---

****NOTICE**** The Brownsville City Employees Federal Credit Union (BCEFCU) will be holding the 2017 Elections for positions on the Board of Directors. 
We urge you to cast your vote for the candidate of your choice to these positions.  Below is the Voting Schedule of dates and sites available for the elections and names of candidates nominated for the positions available.  Only members of the "BCEFCU" are eligible to vote.
Monday, February 13, 2017            Central Fire Station (1000 E. Adams St)                                        9AM-12PM
                                                    City Plaza (1034 E. Levee St)                                                       1PM-4PM
Tuesday,   February 14, 2017         Brownsville Housing Authority-HR (2602 Boca Chica Blvd.)       9AM-12PM
                                                      Brownsville Police Dept-Main Station (600 E. Jackson St)            1PM-4PM
Wednesday, February 15, 2017     Water Plant#1 (West 13th St & Power Plant Dr.)                              9AM-10AM
                                                       Landfill (9000 FM 802)                                                              10:30AM-12PM                                                                                          Brownsville Public Works (6035 Coffee Port Rd)                          2PM-4PM
Thursday, February 16, 2017          Brownsville PUB-HR (1425 Robinhood Dr.)                                     9AM-12PM
                                       Brownsville Urban System (Terminal)-La Plaza (755 International Blvd)  1PM-4PM
Friday, February 17, 2017                 Credit Union Office (1001 E. Elizabeth St)                                       9AM-4PM

Board of Directors Candidates:
Place 4     Paul Cantu III                      City of Brownsville-Police Dept
Place 5     Lucy Garza                            City of Brownsville-Planning Dept (retired)
Marcos Vega                         City of Brownsville-Fire Dept
Place 6     Alberto G Buitureida           City of Brownsville-Police Dept
---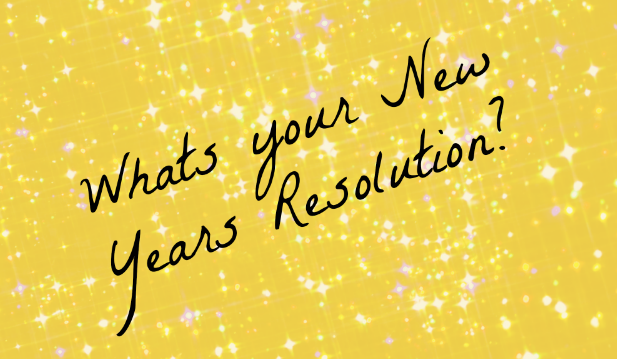 Make your New Year's Resolutions come true during the Brownsville City Employees Federal Credit Union New Year's Loan Promotion
Save
Pay off Debt
Go back to School
Home/Car Repairs
Borrow up to $5000 with rates as low as 5.99% APR* for 48 months
Hurry offer available from January 1 – February 28, 2017
*Rates listed represent our best rate on this loan and are subject to change.  Not all members will qualify for the best rate.  Qualification is based on an assessment of individual credit worthiness and out underwriting standards.  Loan Officer/Credit Committee loan decisions will be final.  Promotional Loan can not be used to pay off an existing Credit Union Loan.  *CERTAIN RESTRICTIONS APPLY*
---
Holidays Observed
January 2, 2017 – New Year's Day

January 16, 2017 Martin Luther King Jr. Day

February 20, 2017 – President's Day

March 31, 2017 – Cesar Chavez Day

April 14, 2017 – Good Friday

May 29, 2017 – Memorial Day

July 3, 2017 – Independence Day (observed)

July 4, 2017- Independence Day

September 4, 2017 – Labor Day
---
Online Banking
The Online Banking Option can be used to obtain account balances and is informational only. Any changes to the account must be made at the Credit Union Office. For Access and additional information please call(956)548-6041.
---
Buying a Vehicle?
Let us provide automotive information through Credit Union Services, LLC. Click this logo for more information.

---
Credit Reports
View or print your credit report now.      AnnualCreditReport.com
---
Avoid ID Theft!
Visit The Consumer Information website.     Federal Trade Commission
---
Money Matters
Money Matters tips are free to you.   Consumer Information
---
Budgets
Click on the Budget Smart logo to download the program to your computer FREE of charge, and you're on your way to creating your own personalized budget!


---
We value our members!
To assist you with all your financial needs and concerns, we are offering a financial education and counseling program free to our members. Call an Accel financial counselor toll-free at 1-877-33ACCEL (332-2235) or visit them by clicking on the Accel logo.


Privacy Policy             Truth in Savings
---