=================================================================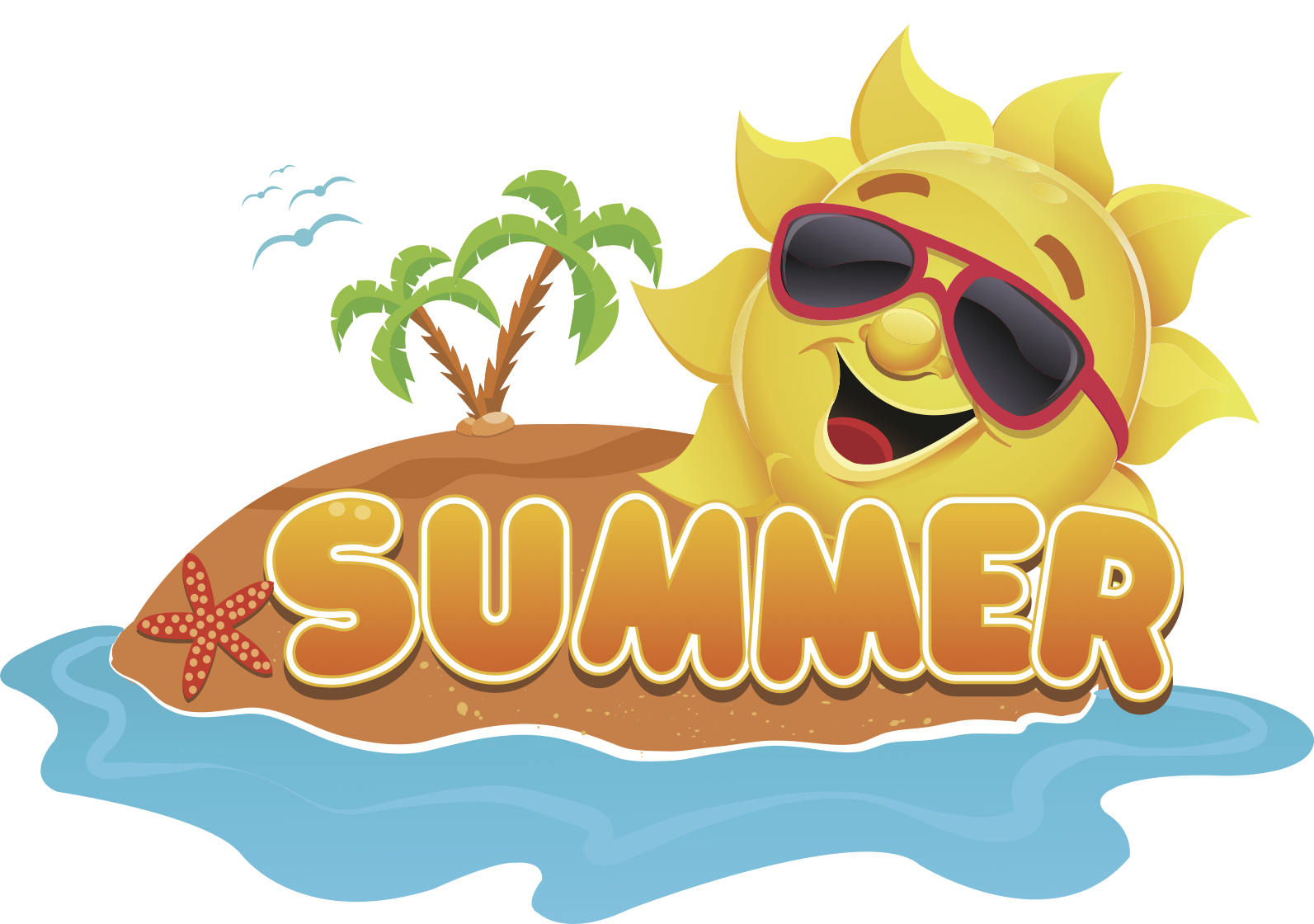 Summer/Back to School  Loan Promotion
Do expenses have you stressing?  We can help.  Apply Now!
Members with $250 or more in their savings account can borrow double what they have plus an extra bonus of up to $1,500.  Maximum amount $15,000.  First time borrowers are welcome to apply.  
                        Hurry Apply Now!
                          Loan Offer available
                From June 1st – August 31, 2023
                 ****Certain Restrictions Apply*****
=================================================================
We're on a Mission to SAVE YOU MONEY!!!
Refinance your Auto Loan from another Lender.  We may be able to reduce the interest rate or lower your monthly payments.  Give us a shot, we may be able to help.  
 We may be able to offer a rate as low as 6.13%
Refinance Benefits: 
Save on interest and lower your payment

Flexible terms

No fees and no prepayment penalty

Convenience auto payroll deduction

Low-cost payment protection plans (Debt Protection Coverage, Gap, Route 66 warranties)

Bad Credit, No Credit.  You're welcome to apply.
Loan applications are available on our website at https://brownsvillecityfcu.com/. They may be dropped off at our Main office between 9:00 a.m. and 5:00 p.m. (Closed @ Noon).  Please remember to attach your most recent check stub to the application. Once we have a response, we will contact you and make an appointment for you to drop by to sign and pick up loan check.
Other documentation required:  Current Mileage, Insurance, Original Loan Documents, Most recent billing statement
---
Holidays Observed
September 4, 2023 – Labor Day (Monday)
---
Online Banking
The Online Banking Option can be used to obtain account balances and is informational only. Any changes to the account must be made at the Credit Union Office. For Access and additional information please call(956)548-6041.
---
Buying a Vehicle?
Let us provide automotive information through Credit Union Services, LLC. Click this logo for more information.

---
Credit Reports
View or print your credit report now.      AnnualCreditReport.com
---
Avoid ID Theft!
Visit The Consumer Information website.     Federal Trade Commission
---
Money Matters
Money Matters tips are free to you.   Consumer Information
---
Budgets
Click on the Budget Smart logo to download the program to your computer FREE of charge, and you're on your way to creating your own personalized budget!


---
We value our members!
To assist you with all your financial needs and concerns, we are offering a financial education and counseling program free to our members. Call an Greenpath Financial Wellness counselor toll-free at 800-550-1961 or visit them by clicking on the GreenPath logo below.

Privacy Policy             Truth in Savings
---